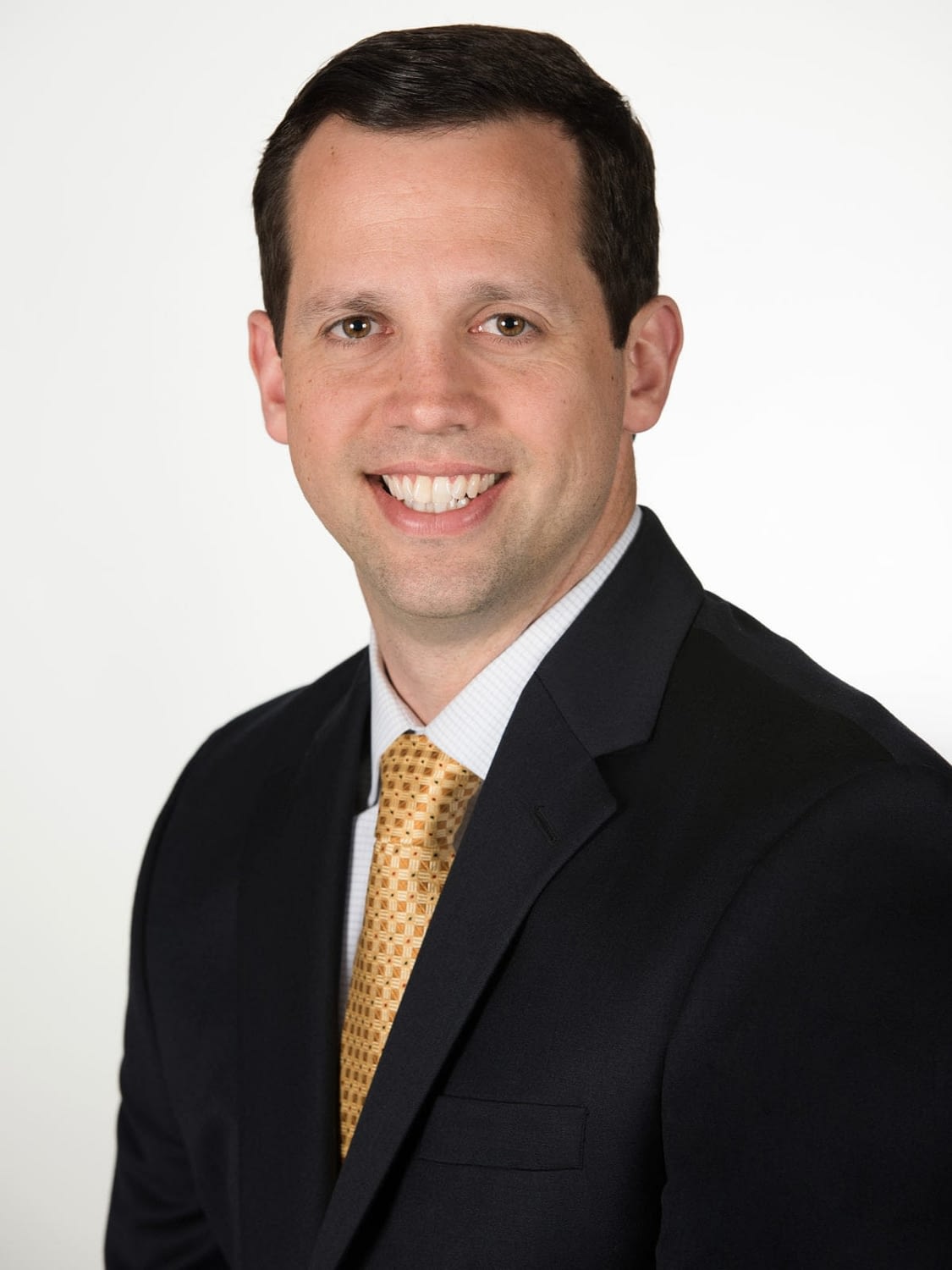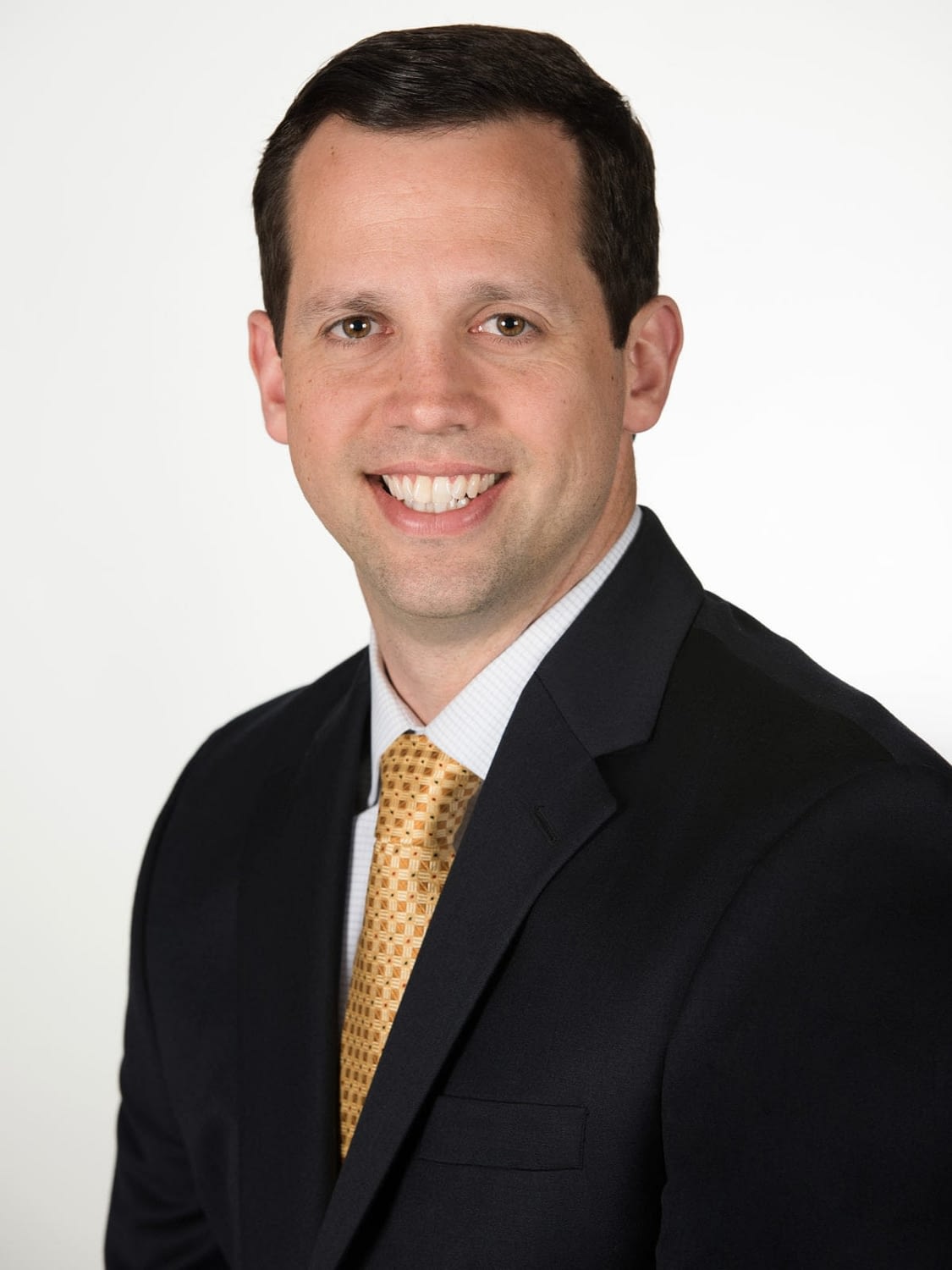 Partner
Ed joined Mitros Insurance in 2009 and has been a Partner of the firm since 2013. Ed focuses on the development of new and existing client relationships, as well as firm operations and management.
Ed graduated from Misericordia University in 2004 with a degree in Business Administration and Marketing. During his time at Misericordia, he played on its Division III Men's Basketball team, and finished his collegiate playing career with over 1,000 points.
After his graduation, he worked for several years as an Account Executive in small private business.
Due to his love of the game of basketball, Ed has continued to remain actively involved in the sport. He is a current NCAA men's collegiate basketball official.
Ed has been a life-long resident of Delaware County and resides in Media with his wife, Karen, and three children. They're active members in the community and supporters of numerous charities.